The courses being offered in the Accounts, Finance & BFSI domain are –
Certified Tally & GST Professional :
The Learning Tally.ERP9 opens the doors to a career in the field of Finance & Accounting. The industry level training ensures that a student develops expertise in the use of Tally Business Accounting & Inventory Management software Package. Learning Tally.ERP9 enables students to learn basics of accountancy and various financial accounting, inventory & report generating features as applicable in Service, Trading & Manufacturing Organizations with GST. In Learning Tally.ERP9 with GST students learn to operate the latest version of Tally software, i.e. Tally.ERP9.
Course Duration – 150 Hours (3 Months)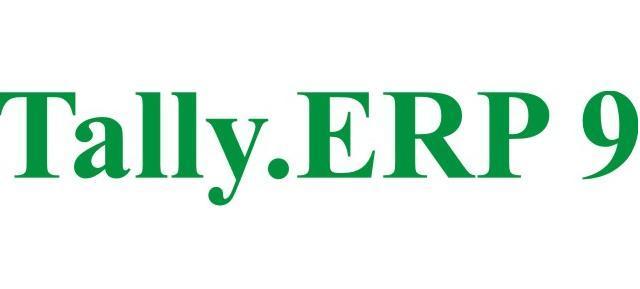 Certified Banking & Finance Professional :
Banking, Financial Services & Insurance (BFSI) sector in India is one of the fastest growing sectors. Enhanced spending on infrastructure, speedy implementation of projects and continuation of reforms are expected to provide further impetus to growth. Indian banking industry has recently witnessed the roll out of innovative banking models. BFSI sector is expected to add more than 9 lakh jobs in the next 5 years. This course prepares you to get placed in Pvt. Sector Banks in Sales, Marketing & Operations profiles.
Course Duration – 150 Hours (3 Months)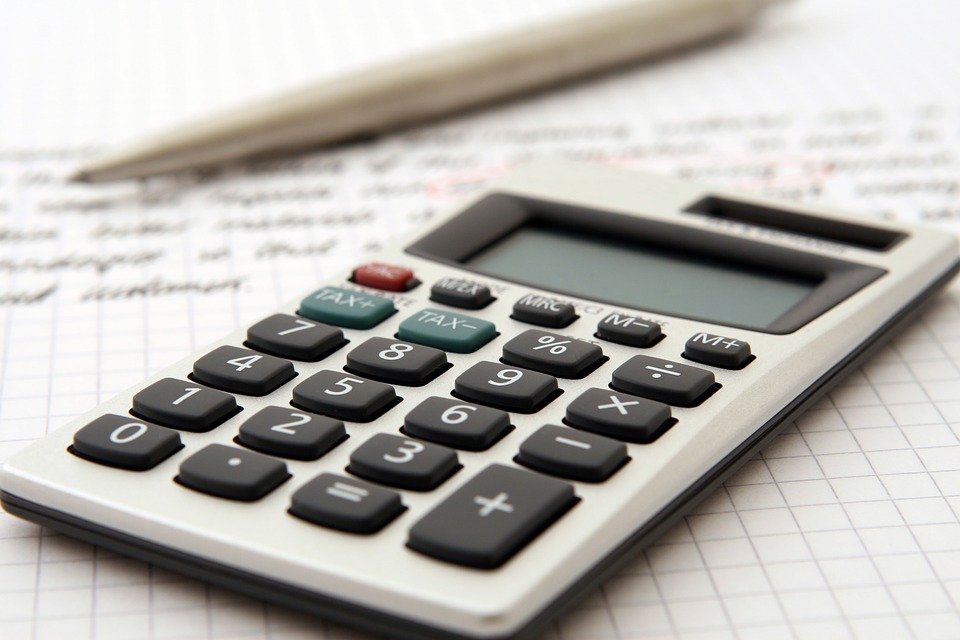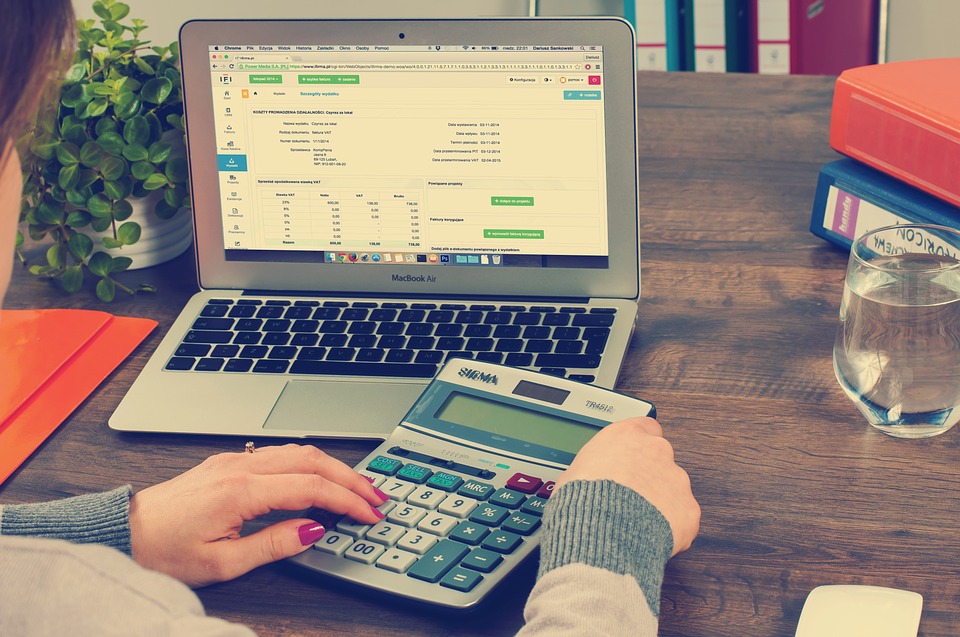 ADCA – Advance Diploma in Computer Accounting :
ADCA provides students the complete knowledge of manual and computerized accounting and taxation which is required by the industry. The course begins with the basic knowledge of computers and fundamentals of accounting. It is followed by Learning Basics Of Computers, Basics Of Accountancy, Tally.ERP9, Basics of Taxation.
After completion of this course and passing Tally Academy Certification Test (TACT) with 55%, students get 100% placement assistance. Students also get On-Job-Training after this course.
Course Duration – 6 Months
ADCAeT – Advance Diploma in Computer Accounting & e-Taxation :
ADCAeT provides students the complete knowledge of manual and computerized accounting and taxation which is required by the industry. The course begins with the basic knowledge of computers and fundamentals of accounting. It is followed by Learning Basics Of Computers, Basics Of Accountancy,Tally.ERP9, Payroll, Basics Of Taxation and e-Taxation.
After completion of this course and passing Tally Academy Certification Test (TACT) with 55%, students get 100% placement assistance. Students also get On-Job-Training after this course.
Course Duration – 9 Months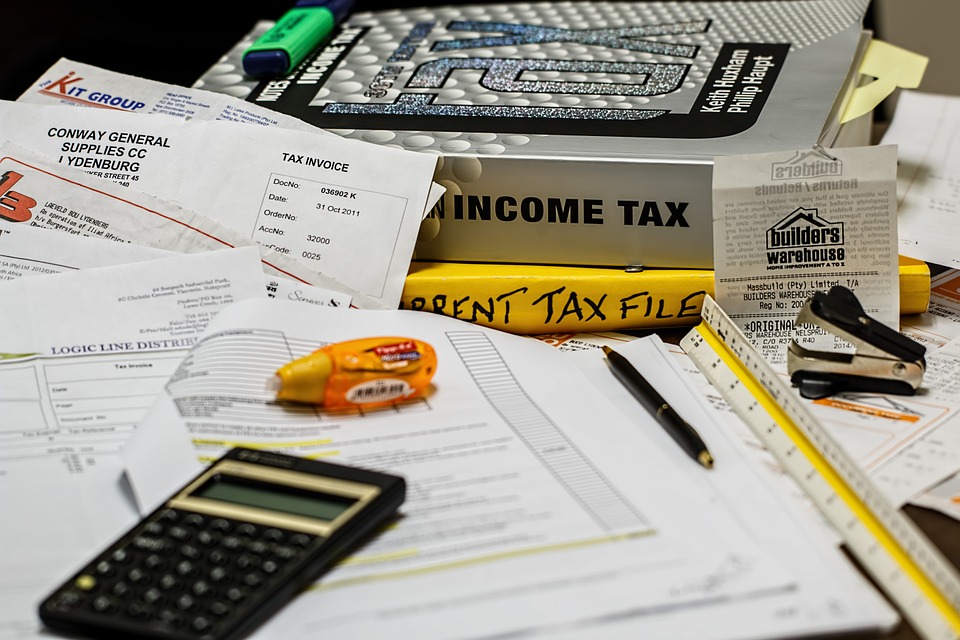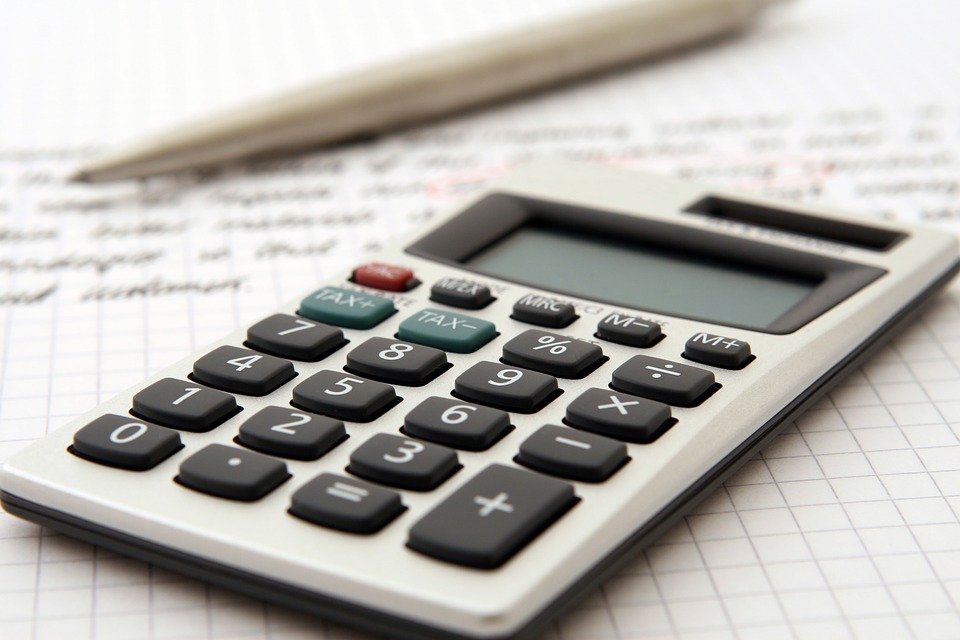 Basics of Accountancy (BOA) :
This module helps you to use the principles of accounting effectively, for work and business. It familiarizes you with various accounting processes including recording of transactions, posting, balancing and preparation of final accounts.
Course Duration – 48 Hours
Accountants well versed with e-Taxation are needed almost everywhere, in Proprietorship firms, Partnership firms, Public and Private Limited companies, Banks, State and Central Departments, Trusts, Societies etc. The need for tax accountants has always been there everywhere and is increasing day by day.
e-Taxation course provides quality Taxation and Financial Software Training to students willing to do professional courses in accounting and make their career out of it. This trains the candidates as per the exacting requirements of the Tax Law procedures thereby giving them entry into the industry with a renowned professional e-Taxation education in their hands and on their resume.
Course Duration – 140 Hours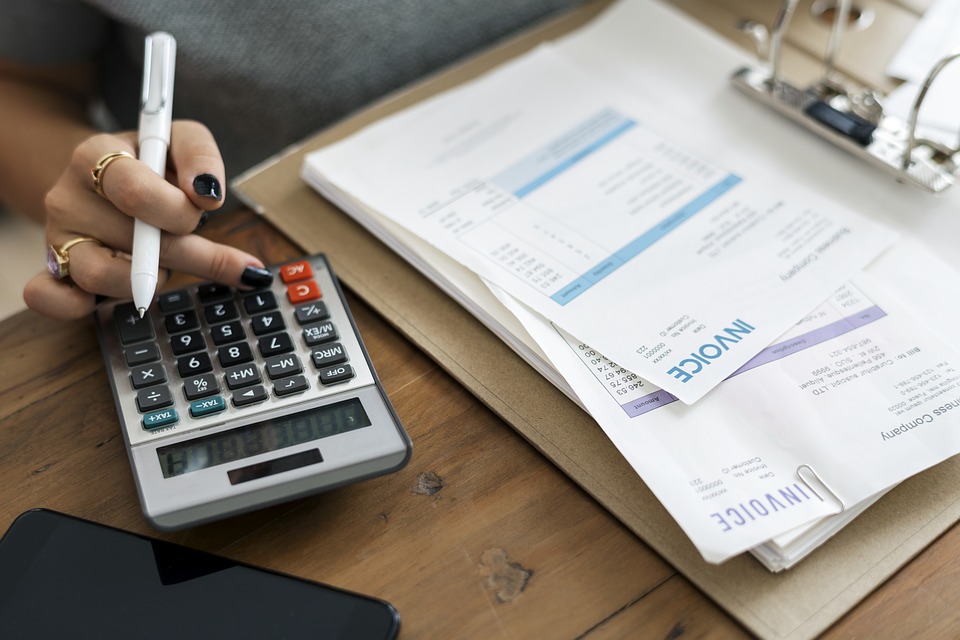 Our Students can be seen working at -