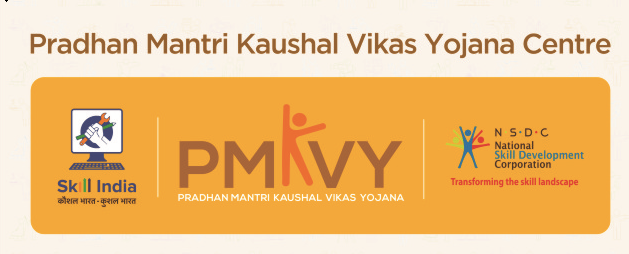 SkillShine Academy is Pradhan Mantri Kaushal Vikas Yojana Centre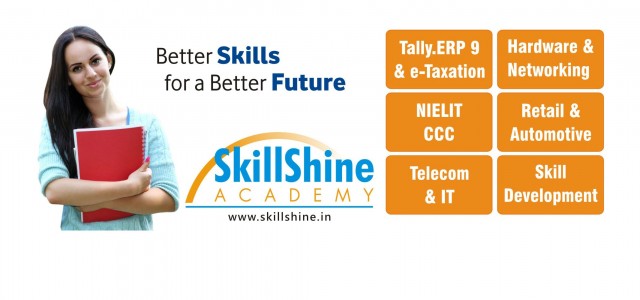 Give a Direction to Your Life , Choose from a Wide Range of Courses at SkillShine Academy.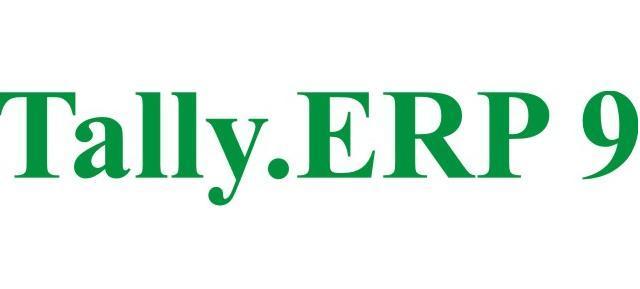 Computerized Accounting using Tally.ERP 9 - Become a sought after Professional Accountant.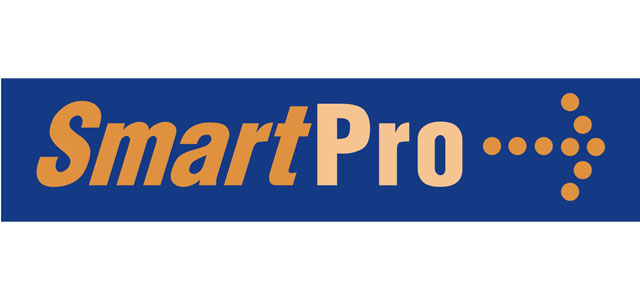 Sharpens your soft-skills and enhances employability.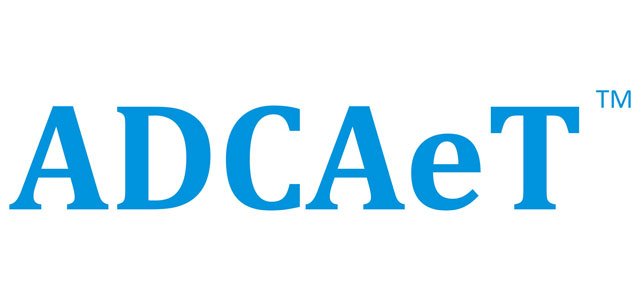 Advance Diploma in Computer Accounting & e-Taxation – For Excellent careers in Accounts & Finance.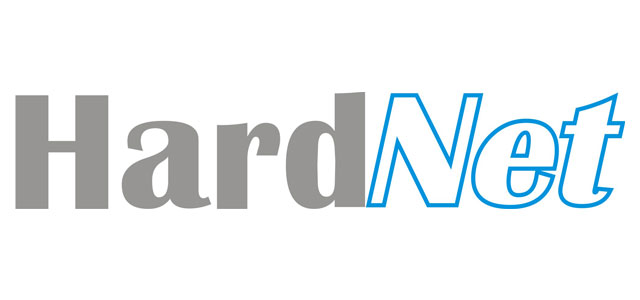 Certificate Course in Hardware & Networking – Open the doors for careers in IT industry
Welcome to
SkillShine Academy
SkillShine Academy is an initiative of Corvus Tech P. Limited – An ISO 9001:2015 Certified Company. Corvus Tech is a prominent company in the field of Education, Skilling , IT Services & Consultancy. Visit us at www.corvustech.in.
SkillShine Academy is a chain of Education and Training Centres which provide –
I learned many things during training and SkillShine Academy provided me good skills and improve my self-confidence.I am grateful to SkillShine Academy…….Thanks.

In my opinion SkillShine Academy provided me good skills for betterment & bright future. I am placed with Absolute Computronics Pvt.Ltd as Technical Support Executive…Thanks

I gained a lot of knowledge and good Skills here and also improved my self-confidence. I am placed with Absolute Computronics Pvt. Ltd. as Technical Support Executive…Thanks to SkillShine

I completed 2 months FTCP Course under PMKVY and also improved my skills and knowledge under the guidance of faculty from SkillShine Academy. I am placed with the help of SkillShine Academy under a CA…Thanks

In my opinion SkillShine Academy provided me excellent education quality that helped me out to prove my self in my first job.I have been debuted in Asst. Tally Operator in M/S L.D.R.S. Das Nayaganj Kanpur. Whatever I am learning is just due to strong base made by this academy…..Thanks.

I am very thankful to my Account/Tally faculty who has been continuously providing me support even after completion of course while doing my job. I wish that SkillShine Academy would be the best among all in this education stream…Best wishes from my side.

Really, Tally Academy (Venture with SkillShine) actually striving for grooming accounting and commercial skills of students which matches with the current scenario of the market.I appreciate this dedication….regards to the whole team.

I will just say that wherever I am right now (as a Tally Operator), all credit goes to SkillShine Academy.I am satisfied with my job which is proved to be a good beginning step for me and this is all due to SkillShine Academy….

A year back,I had fear for accounts,tally and all that but now I am enjoying my job and taking day by day interest by learning and doing.This has accomplished just because of my institute (SkillShine).I wish that others may also prefer as their first choice for the courses running there at institute.Thanks..

I was weak in Academics from beginning and used to feel inferior myself from others regarding career courses.But my search was completed when I got admission in SkillShine Hardware and Networking training course.After  completion of course,now I am happily doing job .thanks to SkillShine..

Truly, I was not deserving one for job profile as per my personality.But after doing course of tally/accounts from SkillShine,I feel more confident and passionate about learning things.Now, I have many offers and options to work for the same platform. At last, I would say that it was my privilege to be an student of SkillShine.

I never thought that my career will take a positive start after joining SkillShine.I am a running Student and completed only half of the course but even then academy has given me this opportunity and I got selected in reputed IT company. I am very happy,thankful and trustworthy for my institute giving quality education.
Our Students can be seen working at -