Welcome to
SkillShine Academy
SkillShine Academy is an initiative of Corvus Tech P. Limited – An ISO 9001:2015 Certified Company. Corvus Tech is a prominent company in the field of IT Education, Training & Services. Visit us at www.corvustech.in.
SkillShine Academy is a chain of Education and Training Centres which provide –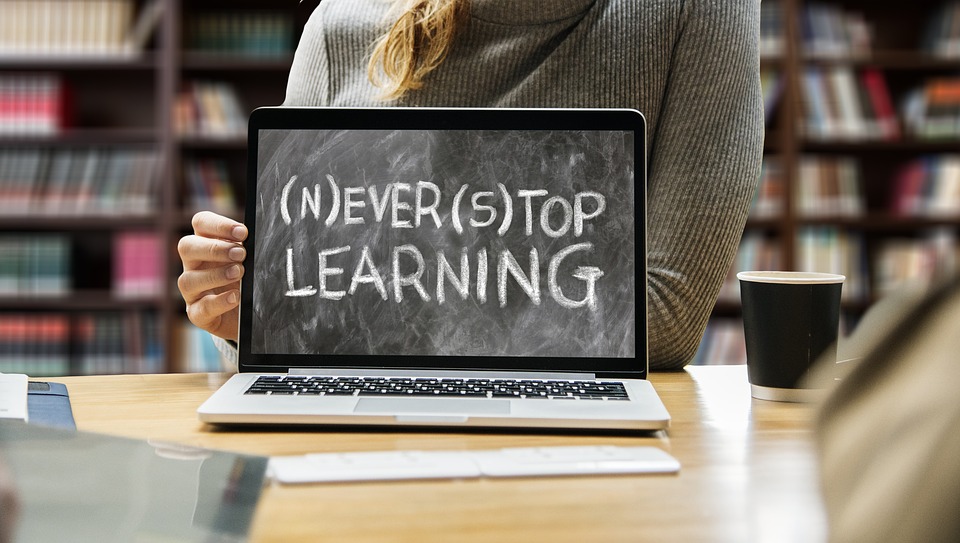 We, at SkillShine Academy, use latest technologies & methodologies for an effective training delivery. The courses & contents are regularly updated with the changing environment. It is our endeavor to provide a solution to aspirants, be it someone targeting to achieve success in the corporate world or seeking to skill adequately for a suitable job.
Our Students can be seen working at -